Amazing Work Amazing Price
I'm a firm beleaver in economy of scale, a proportinate saving in costs gained by an increased level of production, applied to application development. I don't over build or bill clients when something scaled down will meet their business needs. I build simple solutions aimed to meet your needs and goals without blowing the budget.
Get a quote today
Get response within 24 hours
Our Work Process
The goal of my process is designed to meet the cleints needs, allow clients and developers to work on their own schedule, limit the number of revisions, and lower the overall cost to the client and the developers.
I have a dream
Each client has a vison, lets put that vison on paper! Your vision become deliverables.
Evaluate Needs
Some projects are large, some are small, the needs are different. Lets decide together whats nessessary.
Initial Development
Lets make sure the initial development matches our vision we put on paper.
Launch Project
I'll be here if you need me but if you want to manage it yourself I'll show you how.
Our Mission, Your Brand
Our mission is to provide custom solutions that help anyone in any situation. We help business and individuals with web, Android, iOS, and graphics from the ground up or modify their existing solution. We provide elegant solutions that our clients can brag about.
Web Development
Web design and development is a fundamental service of Project Caruso using WordPress, ASP.NET, PHP, or PHP Frameworks.
Responsive web design
Responsive web design responds to the needs of the users and the devices they're using.
WordPress Websites
Proven WordPress Development w/ Custom Layout and Responsive Design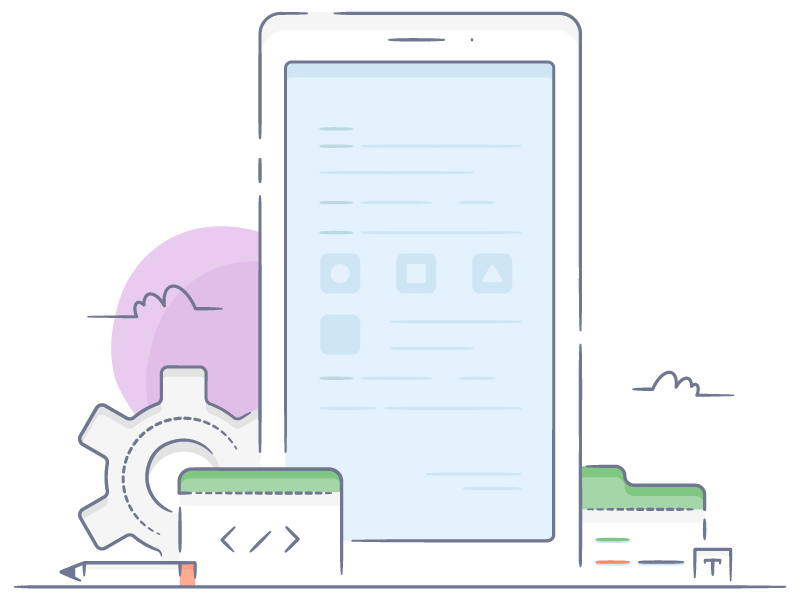 Mobile Wireframes
We use a wireframing tool for mobile apps, each with unique features and capabilities. Need to prototype an idea?
iOS
iOS Development with years of experience in building apps for iPhone and iPad.
Android
Android Development building & launching complete Android apps from scratch.
Here is what our clients say about us!
ProjectCaruso is great to work with. Responsive, quick turn around, high quality output. This is the second time I've hired Project Caruso and would definitely do it again in a heartbeat. High energy, technically very adept and eager to get the job done right. He responded well to feedback and worked with me to get a great outcome. They are enthusiastic developer and I couldn't be happier with their work.

SuperObject
ProjectCaruso was fantastic to work with. They wwere extremely responsive and knowledgeable in the field. Having never done a project of this kind before, I was pleased to have ProjectCaruso patiently answer any questions my team and I had along the way. They was also able to make helpful suggestions when needed. We kept within the budget and had no problem sticking to the tight schedule. I'd highly recommend ProjectCaruso for any freelance work!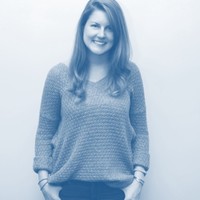 Melanie Kinney
g3 Commincation
ProjectCaruso is a rock solid Android client development business. Friendly, flexible and super patient with performing numerous iterations of UIs. Unlike the oversees contractors, ProjectCaruso is based in the US. This made my communication with them super easy and efficient. I highly recommend ProjectCaruso to anyone looking for Android engineering talent.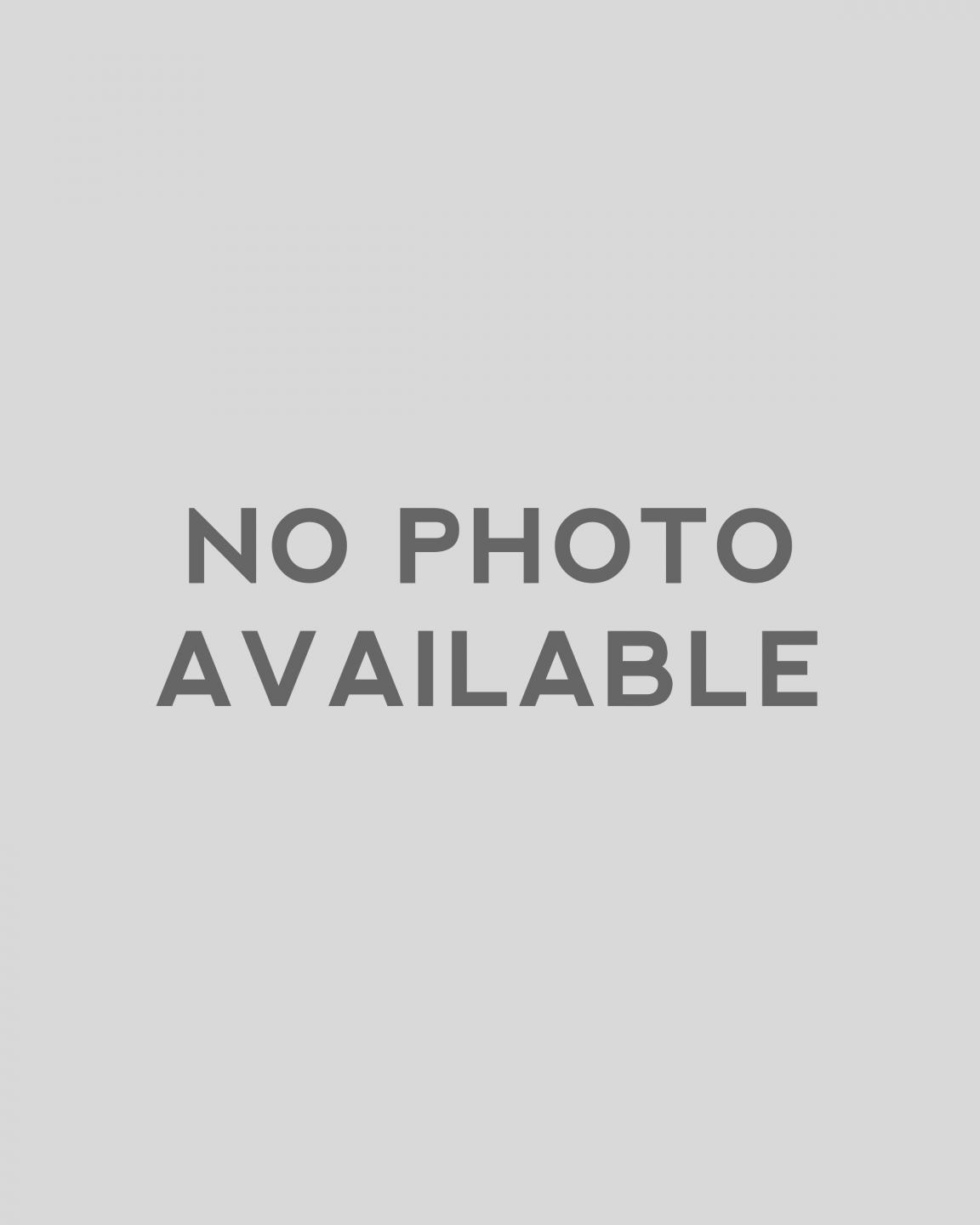 Trusted by Companies
Rapidiously morph transparent internal or "organic" sources whereas resource sucking e-business. Conveniently innovate compelling internal.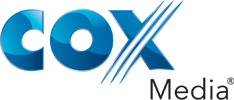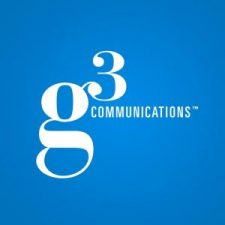 Frequently Asked Queries
Efficiently productivate reliable paradigms before ubiquitous models. Continually utilize frictionless expertise whereas tactical relationships. Still have questions? Contact us
Our Pricing
All of our prices are worked up based on your needs, not a template that fits all customers. With that flexability in mind I advertise my hourly rate and offer fixed rates based on the project requirements. Fixed rates are typically for larger projects keep the client within budget and scope.
Hourly
Android
iOS
SQL Database
Websites
Phone Support
Purchase now
Fixed Price
Android
iOS
SQL Database
Websites
Phone Support
Purchase now
Montly Pre-Pay
Includes 5 billable hours
Phone Support
*Excludes Enhancements
*Excludes New Functionality
Purchase now
Get a quote today
Get response within 24 hours
Have an Idea?
Lets talk about it and what I can do for you. The initial consultation is free!
---
Please have the following information available:
Budget
Requirements
Current Technology
Any Limitiations
Timeline
Anything Documentaiton